Indoor range and group lessons in Ottawa
Pro shop: Recurve bow service and sales
XQuest Archery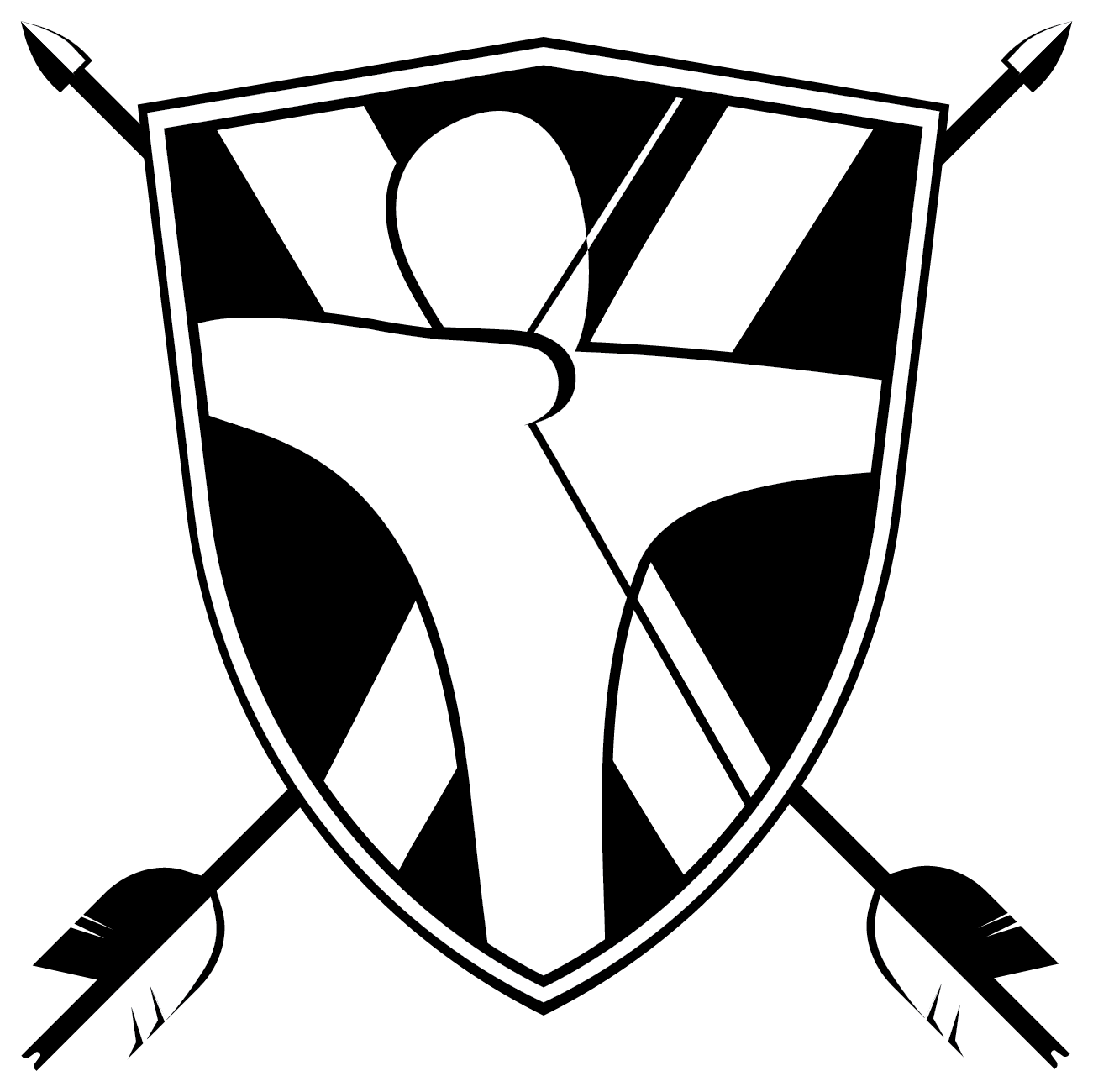 UPDATE: XQuest Archery Is Temporarily Closed
Please Read The Following
In accordance with the Province of Ontario's directive in extending the Reopening Strategy, XQuest Archery will be closed until further notice. This includes the archery range and Pro-shop.
Lessons:
Our lesson programs will be postponed during this time and will re-start when as soon as new dates are determined.  Check our website calendar for details and to register.
Tournaments:
The Regional Championships and Ontario 10-ring Indoor Championships have been cancelled
The MICA, originally scheduled for April 11, will be reschedule.  Date TBD
The Club winter league has been extended to Sunday, June 6 with the Club Championship being rescheduled to Sunday, June 13.  New Dates TBD
We hope that you and your family will stay safe and healthy as we fight this together.
Please check our Facebook Page for updates.
The XQuest Team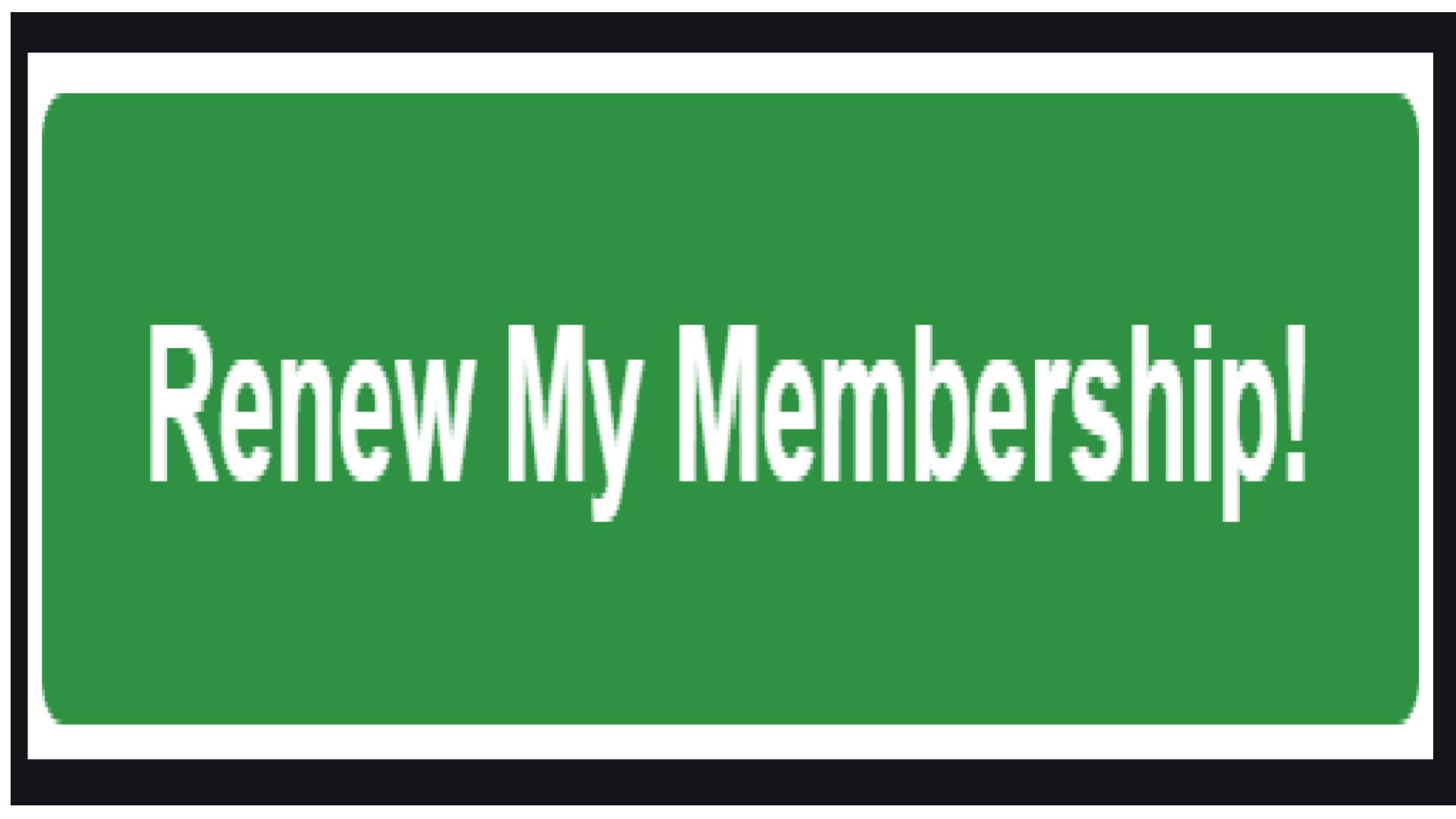 Renew Your Club Membership
Open to previous club members only.  Need the pass phrase?  Email us at communicate@xquestarchery.com
New members will be required to purchase a club membership in our pro-shop.

Ottawa's newest archery range
XQuest Archery is passionate about archery and how it develops the individual, not just the athlete.
XQuest Archery has been a family run company since 2008 and is currently owned and operated by Janice Clark. Janice has been involved in the sport of archery since 2006 and shot competitively until 2016. She competed in trials for the 2012 London Olympics as well for the 2015 Pan Am Games.
Janice is certified as an NCCP (National Coaching Certification Program) Competition Development Coach, the highest coaching certification available in archery to date.
Throughout her competitive archery career, Janice was involved in archery instruction. She was the head coach of an archery lesson program in a large sports facility since 2007.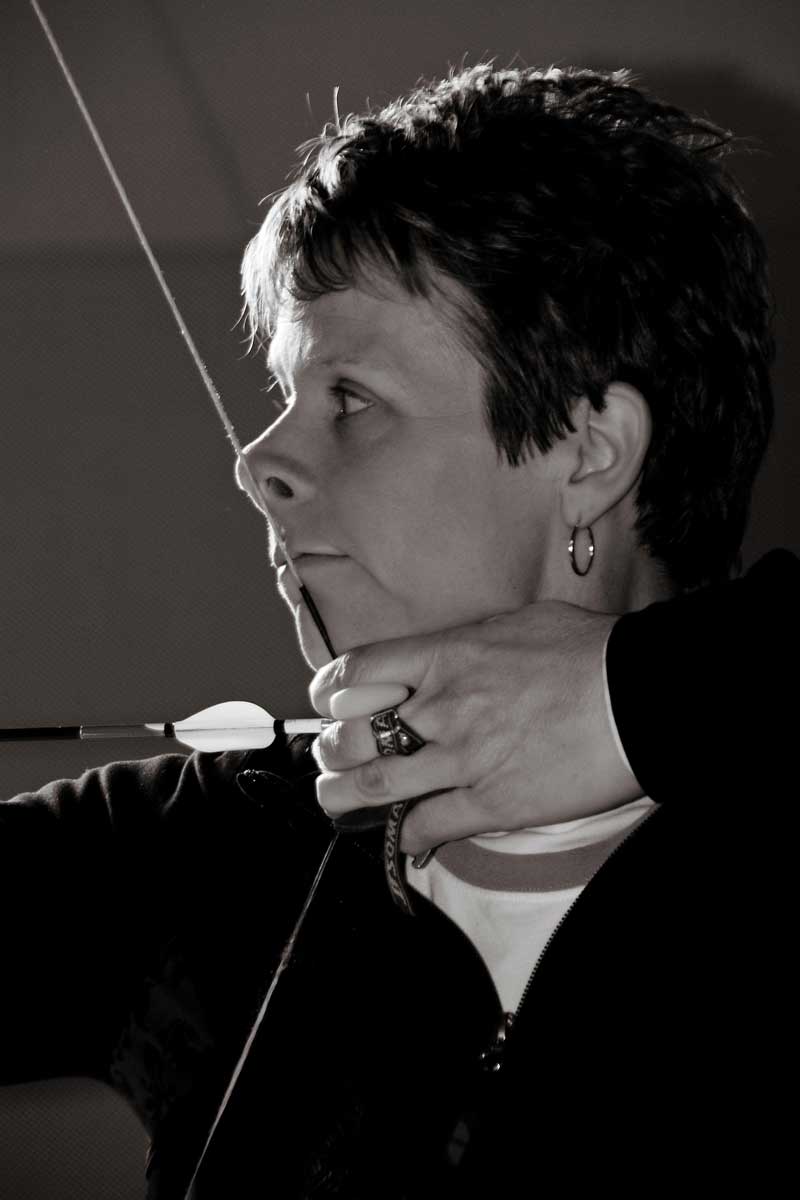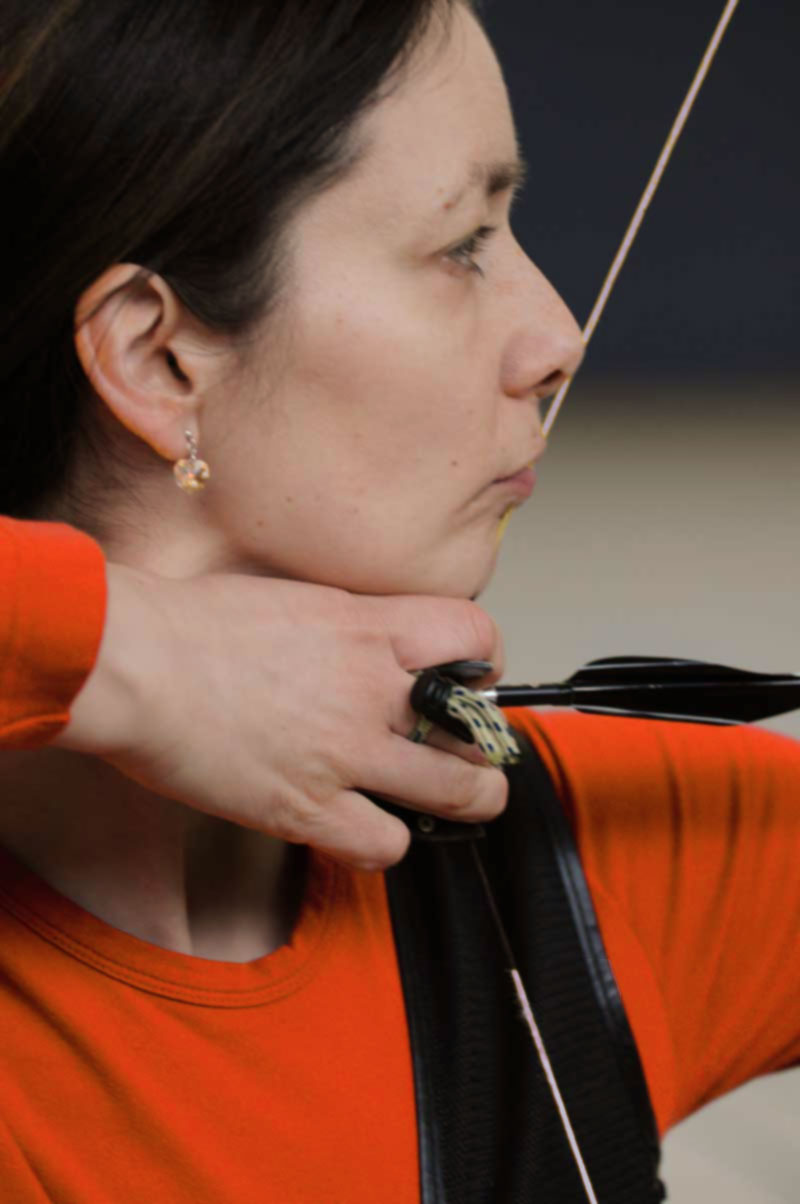 You miss 100% of the
shots you don't take.
We offer instructional classes with our National Coaching Certification Program (NCCP) Coaches for archers new to the sport to intermediate levels. We also offer private coaching sessions.
We offer an in-house pro shop which will equip you with everything you need for archery and can service your equipment by our knowledgeable staff.
Membership & Drop-In Access
Adult Memberships (16 Years and older)
Youth Membership (under 16 years)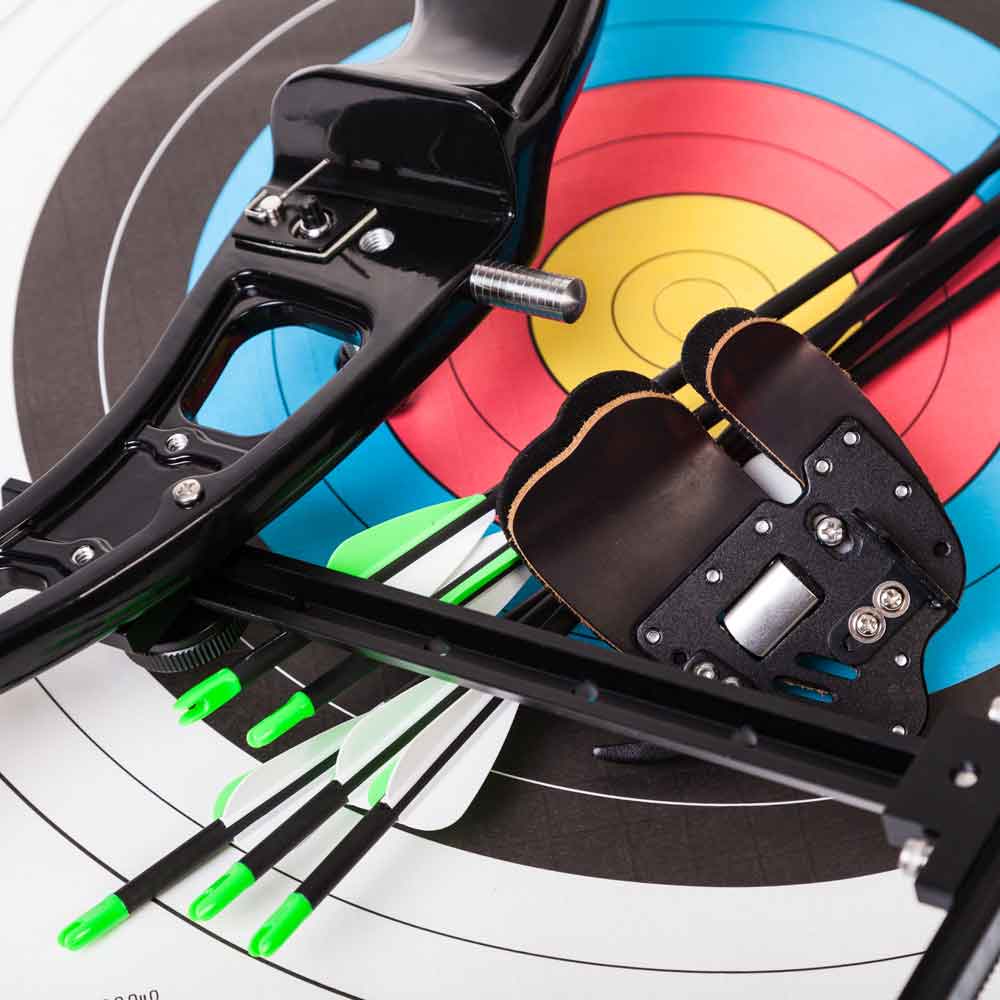 830 Industrial Avenue (Unit 9)
Telephone: 3 4 3 - 4 8 8 - 2 6 6 6
Range & Pro Shop hours
M: 4:00 PM – 9:00 PM
T: 12:00 PM – 9:00 PM
W: 12:00 PM – 9:00 PM
Th: 12:00 PM – 9:00 PM
F: 12:00 PM – 9:00 PM
Sa: 9:00 AM – 4:00 PM
Su: CLOSED
XQuest Archery
830 Industrial Avenue (Unit 9)
Enroll now for archery lessons. We have archery instruction by National Coaching Certification Program (NCCP) coaches for various levels of athletes.
Please use the form below to reach out to us if you have any questions about our facility, lessons, equipment or service.
Please sign up to receive information about lessons and events. You can unsubscribe at any time.